Quotations are free!
We will be able to process your enquiry more easily if you specify the time and date the specimens are to be transported, the details of the shipment (the shape of the cargo, the number of items involved, the nature of the items, and the conditions under which the cargo needs to be transported), and information on the destination.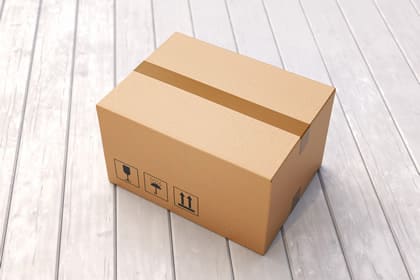 Examples of Actual Services Provided
-Saroute staff visited approximately 500 medical institutions around the country with packaging for overseas transport, packed the client's specimens, and transported them to a Japanese transport hub from which they would be shipped overseas.
-A client asked us to collect specimens from ten different medical institutions and deliver them to the lab by the following morning. We formulated a brand-new transport route and delivered the specimens on time.
-We transported biological samples to a US institution that was partnered with a research client.
-When a laboratory relocated, we transported its entire cell stock to its new premises.
Do you need help arranging transport of Biological samples or Investigational products?
Are you facing other logistical challenges in the medical/biotech sector?
Our knowledgeable team of specialists is here to help.
Feel free to ask about our services.
(You can also set up an online meeting to discuss your requirements.)